It's fascinating the degree to which Microsoft/SCO backed front companies are trying to create FUD around the use and authorship of the Linux operating system. In a Slashdot article today, they link to an article by Andy Tanenabaum about Ken Brown's claims that Linux Torvards is not the author of Linux. Brown's argument seems to center around the notion that it's impossible for an individual to write an entire operating system by themselves.
This would seem to be a curious idea to come away with after talking to Andy Tanenbaum, since that's precisely what Andy himself did.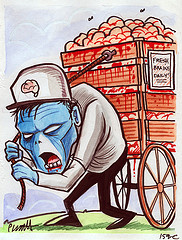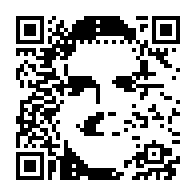 About Myself…
I'm Mark VandeWettering, husband, proud father of a U.S. Airman, grand dad of a beautiful grand daughter, technical director at
Pixar Animation Studios
, telescope maker, computer science and math afficianado, an Extra class radio amateur licensed as K6HX, and all around geek. I hope you enjoy my website.
Pages
Recent Comments
On this day...
Posts on this day from years past:
Tags
Meta