Python 2.3.4 is out. Just a bugfix release. FreeBSD 4.10 was also released earlier this week. This is the first "Errata Branch", which will include security fixes and other significant and well tested fixes.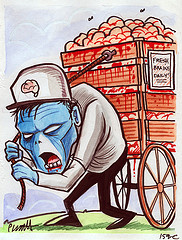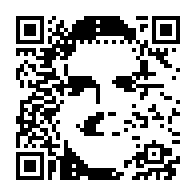 About Myself…
I'm Mark VandeWettering, husband, proud father of a U.S. Airman, grand dad of a beautiful grand daughter, technical director at
Pixar Animation Studios
, telescope maker, computer science and math afficianado, an Extra class radio amateur licensed as K6HX, and all around geek. I hope you enjoy my website.
Pages
Recent Comments
On this day...
Posts on this day from years past:
Tags
Meta