Where your host rants about the Red Sox's second come-from-behind win in a row, discusses the nostalgia of the The Old Terminal Room which Rob Pike mentioned in his recent Slashdot interview and talks about the history of photography.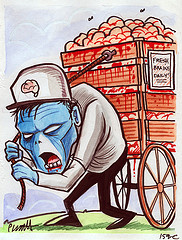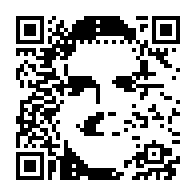 About Myself…
I'm Mark VandeWettering, husband, proud father of a U.S. Airman, grand dad of a beautiful grand daughter, technical director at
Pixar Animation Studios
, telescope maker, computer science and math afficianado, an Extra class radio amateur licensed as K6HX, and all around geek. I hope you enjoy my website.
Pages
Recent Comments
On this day...
Posts on this day from years past:
Tags
Meta