Here you can find a tidier p2p program inspired by tinyp2p. It seems to use the Set datatype, so is probably specific to python 2.4, and is not compatible with tinyp2p, but it is much easier to read.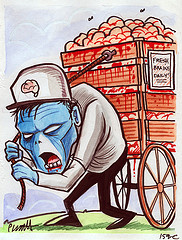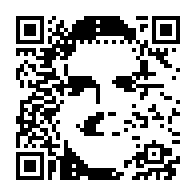 About Myself…
I'm Mark VandeWettering, husband, proud father of a U.S. Airman, grand dad of a beautiful grand daughter, technical director at
Pixar Animation Studios
, telescope maker, computer science and math afficianado, an Extra class radio amateur licensed as K6HX, and all around geek. I hope you enjoy my website.
Pages
Recent Comments
On this day...
Posts on this day from years past:
Tags
Meta