While investigating the creation of my own Knoppix distribution, I encountered a reference to the FreeSBIE project, which is a LiveCD version of my personal favorite OS, FreeBSD. With minor digging, it appeared that FreeSBIE takes a similar approach to Knoppix, and uses a compressed ISO image. This requires using 5.X and the new GEOM disk subsystem, and the details are here. Nifty! Basically, you can mount a compressed ISO file system just like any other device using the geom_ugz kernel module.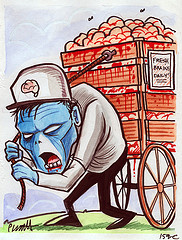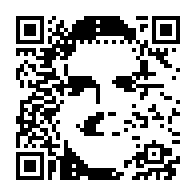 About Myself…
I'm Mark VandeWettering, husband, proud father of a U.S. Airman, grand dad of a beautiful grand daughter, technical director at
Pixar Animation Studios
, telescope maker, computer science and math afficianado, an Extra class radio amateur licensed as K6HX, and all around geek. I hope you enjoy my website.
Pages
Recent Comments
On this day...
Posts on this day from years past:
Tags
Meta