How did I miss this? Minix, the small OS designed by professor Andrew Tanenbaum to teach operating systems concets, is now in its 3.0 revision. From their webpage:
MINIX 1 and 2 were intended as teaching tools; MINIX 3 adds the new goal of being usable as a serious system on resource-limited and embedded computers and for applications requiring high reliability.
Neat. I'll have to check it out.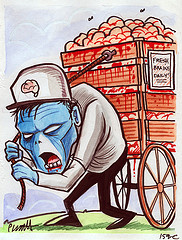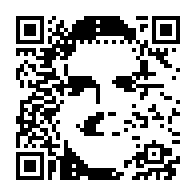 About Myself…
I'm Mark VandeWettering, husband, proud father of a U.S. Airman, grand dad of a beautiful grand daughter, technical director at
Pixar Animation Studios
, telescope maker, computer science and math afficianado, an Extra class radio amateur licensed as K6HX, and all around geek. I hope you enjoy my website.
Pages
Recent Comments
On this day...
Posts on this day from years past:
Tags
Meta