Bummer. My 6 month old Philips DVP-642 crapped out. Seems like the drive just went belly up, it doesn't spin up at all or eject. I really liked this DVD player because it could play regular DivX avi files, but I must admit, I'm not really all that pleased with the longevity. Harumph.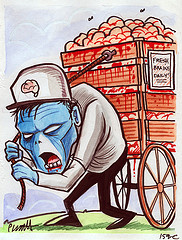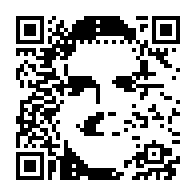 About Myself…
I'm Mark VandeWettering, husband, proud father of a U.S. Airman, grand dad of a beautiful grand daughter, technical director at
Pixar Animation Studios
, telescope maker, computer science and math afficianado, an Extra class radio amateur licensed as K6HX, and all around geek. I hope you enjoy my website.
Pages
Recent Comments
On this day...
Posts on this day from years past:
Tags
Meta