Mostly just the regulars, got W0DXC, which is one of those annoying club addresses with no email contact on QRZ. Sigh, oh well. W0DXZ (thanks Ben, for correcting me). Heard from WA8SME Mark, KG7EZ Chris, W6GMT Brock, WA6DIR Larry and probably a couple of others.
AO-51, Morning of Jan 31, 2008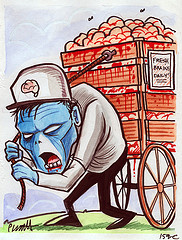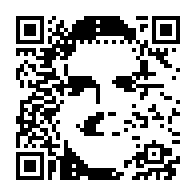 About Myself…
I'm Mark VandeWettering, husband, proud father of a U.S. Airman, grand dad of a beautiful grand daughter, technical director at
Pixar Animation Studios
, telescope maker, computer science and math afficianado, an Extra class radio amateur licensed as K6HX, and all around geek. I hope you enjoy my website.
Pages
Recent Comments
On this day...
Posts on this day from years past:
Tags
Meta