Okay, this one requires a bit of imagination, but it looks like my sequential, multi-tone Hellscrieber ID is at least weakly making it to VK6DI. I've marked it with the question mark. Below is where I believe my K6HX-CM87 should be, and above, just under the legend is my simultaneous WSPR message.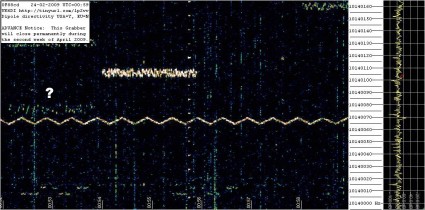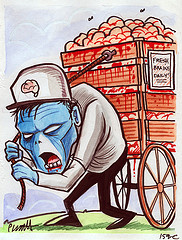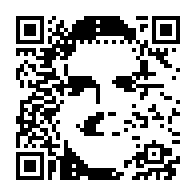 About Myself…
I'm Mark VandeWettering, husband, proud father of a U.S. Airman, grand dad of a beautiful grand daughter, technical director at
Pixar Animation Studios
, telescope maker, computer science and math afficianado, an Extra class radio amateur licensed as K6HX, and all around geek. I hope you enjoy my website.
Pages
Recent Comments
On this day...
Posts on this day from years past:
Tags
Meta