On Saturday, I sent a check off to Tony Parks, KB9YUG on Saturday along with my order for two Softrock Lite II receiver kits: one for 40m, and the other for 30m. I hope eventually to liberate my FT-817 from its current beacon duties on my grabber site and replace it with this simple little $12 receiver. Not sure I'll get to it this weekend, I'm a little out of practice for my surface mount soldering technique, but I'm hoping to get to it soon.
In the mean time, here's a link to WB5RVZ's awesome builder's website to show you what it all entails.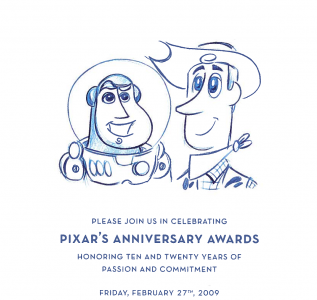 I work for a great company that genuinely tries to do well by its employees. Tomorrow, they are giving some of us old timers (I've been here for eighteen years) a pat on the back, which is a darned nice gesture. Working for a company this long is practically unheard of in this age, and I just thought I'd make a brief public statement that their appreciation is, well, appreciated.
Well, overnight, I didn't get a whole lots of activity. I saw a single brief opening arout 2:15AM local time (10:00 UTC) where I got some very marginal reception from VK2ZAY and VK6DI but that lasted only for about 8 or 10 minutes, then both faded into the background. It's now around 15:30, and I'm getting pretty good signals from W8LIW and W1BW, with maybe a hint of VK6DI just below the flying W.

Overnight WSPR spots were really terrible, with very few spots, and no real dx until just a few minutes ago. At 15:28, I got another spot from WA2YUN on Wake Island.
Addendum: Hmmph. I've uncovered a problem with wordpress. The thumbnail image above doesn't match what you get when you click on it. Apparently WordPress isn't smart enough to notice that two images have the same name, and their thumbnail filenames can collide if they occur within the same month. Lame. Strange! It seems to have resolved itself. Perhaps a caching issue?