I've been a long time fan of FreeBSD, going all the way back to the 1.1.5.1 days (and used regular BSD going back even further). Today, I still have a server which runs FreeBSD, as well as another desktop which is running Ubuntu. Which one I prefer is not really something I choose to argue (or even spend much time thinking about) but I did notice that FreeBSD 8.0 was just released.
FreeBSD 8.0-RELEASE Release Notes.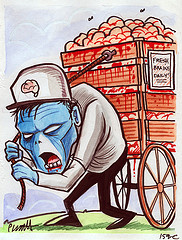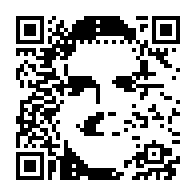 About Myself…
I'm Mark VandeWettering, husband, proud father of a U.S. Airman, grand dad of a beautiful grand daughter, technical director at
Pixar Animation Studios
, telescope maker, computer science and math afficianado, an Extra class radio amateur licensed as K6HX, and all around geek. I hope you enjoy my website.
Pages
Recent Comments
On this day...
Posts on this day from years past:
Tags
Meta