GPS visualizer takes all sorts of data from various GPS type hardware/applications, and can convert into bunches of other output formats, like Google Earth's KML files, GPS files, output for Google Maps, and JPEG/PNG/SVG. It's free. Stashed for future reference.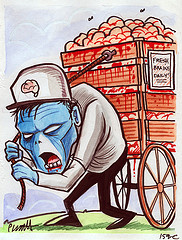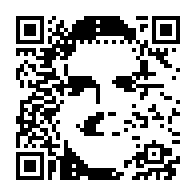 About Myself…
I'm Mark VandeWettering, husband, proud father of a U.S. Airman, grand dad of a beautiful grand daughter, technical director at
Pixar Animation Studios
, telescope maker, computer science and math afficianado, an Extra class radio amateur licensed as K6HX, and all around geek. I hope you enjoy my website.
Pages
Recent Comments
On this day...
Posts on this day from years past:
Tags
Meta