At various times, I've been interested in writing operating systems. I haven't done much thinking about this recently, but it is a topic of interest. I hadn't seen this project before: a small 64 bit kernel written in assembly. I have no idea whether it's interesting, but I thought I'd bookmark it for future investigation.
Return Infinity - BareMetal OS.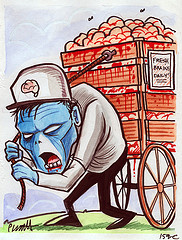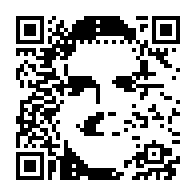 About Myself…
I'm Mark VandeWettering, husband, proud father of a U.S. Airman, grand dad of a beautiful grand daughter, technical director at
Pixar Animation Studios
, telescope maker, computer science and math afficianado, an Extra class radio amateur licensed as K6HX, and all around geek. I hope you enjoy my website.
Pages
Recent Comments
On this day...
Posts on this day from years past:
Tags
Meta