Another place holder post so I can find this later: a simple synthesizer that does MIDI, based upon an Atmel AVR microcontroller. Very retro.
Here's a link to an example MP3.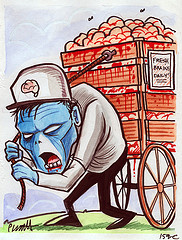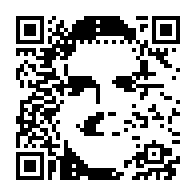 About Myself…
I'm Mark VandeWettering, husband, proud father of a U.S. Airman, grand dad of a beautiful grand daughter, technical director at
Pixar Animation Studios
, telescope maker, computer science and math afficianado, an Extra class radio amateur licensed as K6HX, and all around geek. I hope you enjoy my website.
Pages
Recent Comments
On this day...
Posts on this day from years past:
July 2016
S
M
T
W
T
F
S
« Jun
1
2
3
4
5
6
7
8
9
10
11
12
13
14
15
16
17
18
19
20
21
22
23
24
25
26
27
28
29
30
31
Tags
Meta